Problem: Natural fibers, other than synthetic materials, are subject to a wide variance in all their properties like strength, density, or chemistry. For the industry, this means assuming the worst probable properties, using a huge safety margin and wasting most of the real potential of natural fibers.
Solution: Our manufacturing platform removes variability from the equation by enabling processing industries to utilize natural fibers for their specific requirements and allowing them to produce stronger, cheaper and cleaner NFCs.
BAM-Tech is a manufacturing platform for fiber-based industries that
streamlines quality assurance by monitoring and controlling all input-, processing-, and output parameters,
executes manufacturing based on remote and AI-enabled control,
automatically analyzes the production process to improve quality, material- and energy efficiency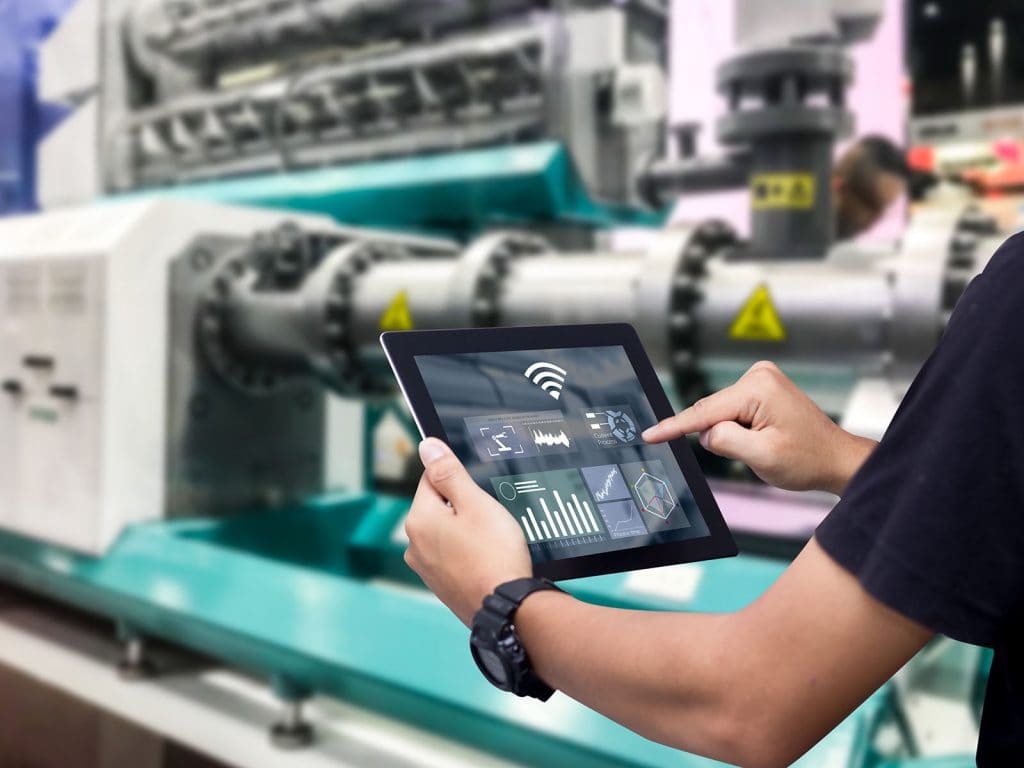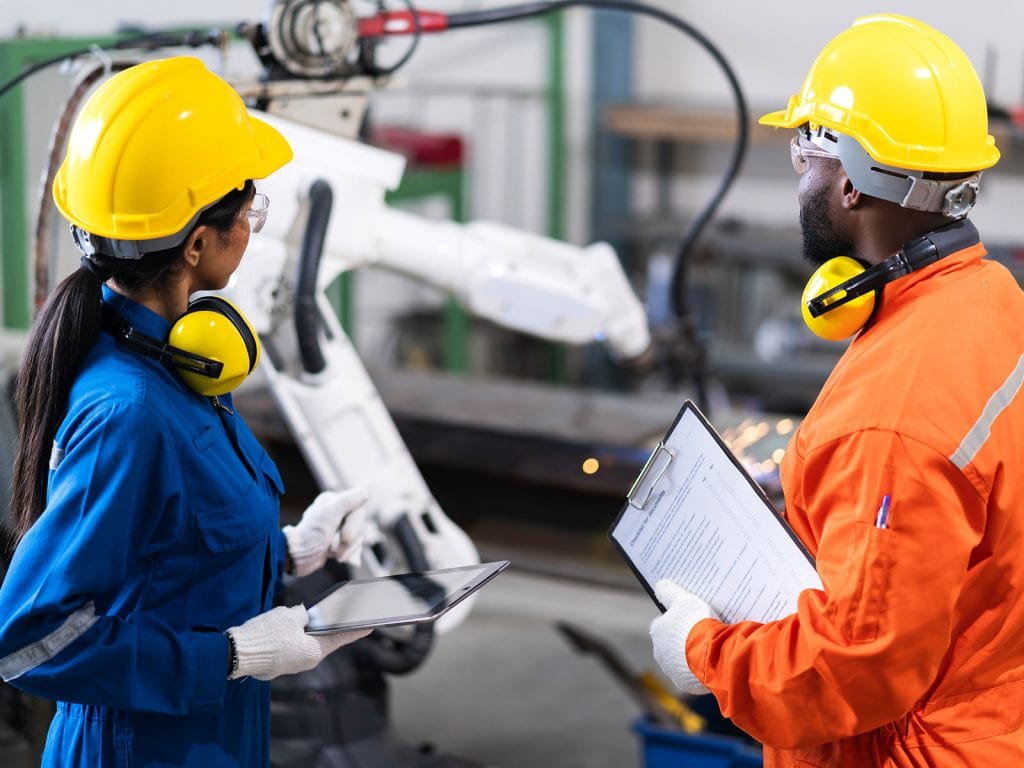 Replacing tropical timber with bamboo thanks to BAM-Tech
Bamboo can be used as an alternative fiber to endangered and expensive tropical timber.
The state-of-the-art bamboo processing technology is wasteful and produces low-quality goods.
We started monitoring all relevant parameters of the bamboo fibers and their relationship to the quality of the products.
Our intensive process analysis has improved quality of finished goods by 60%, reduced energy consumption by 52%, and reduced cost overall by 34%.
These empirical, data-based process improvements are transferable to related manufacturing processes.
Automation of the monitoring and data processing through our BAM-Tech manufacturing platform would accelerate and enhance the improvement process for other factories, natural fibers, and manufacturing processes.
More and deeper AI-driven data analysis leads to greater improvements and expansion into new markets.
Our Value Propositions
BAM-Tech optimizes material flows and allows to use cheaper fibers with less wastage
BAM-Tech creates full process transparency and automatically reveals dependencies, abnormalities, and inefficiencies
BAM-Tech saves CO2 emissions and energy consumption, as well as allowing to replace more harmful materials with natural fibers
Predictive maintenance and online continuous monitoring minimizes machine downtimes and accidents
The platform enables us to process a wide range of natural fibers and thus allows to use locally available fibers
More precise material characterization allows far more specialized applications with greater performance requirements like in cases that were previously unobtainable for natural fibers